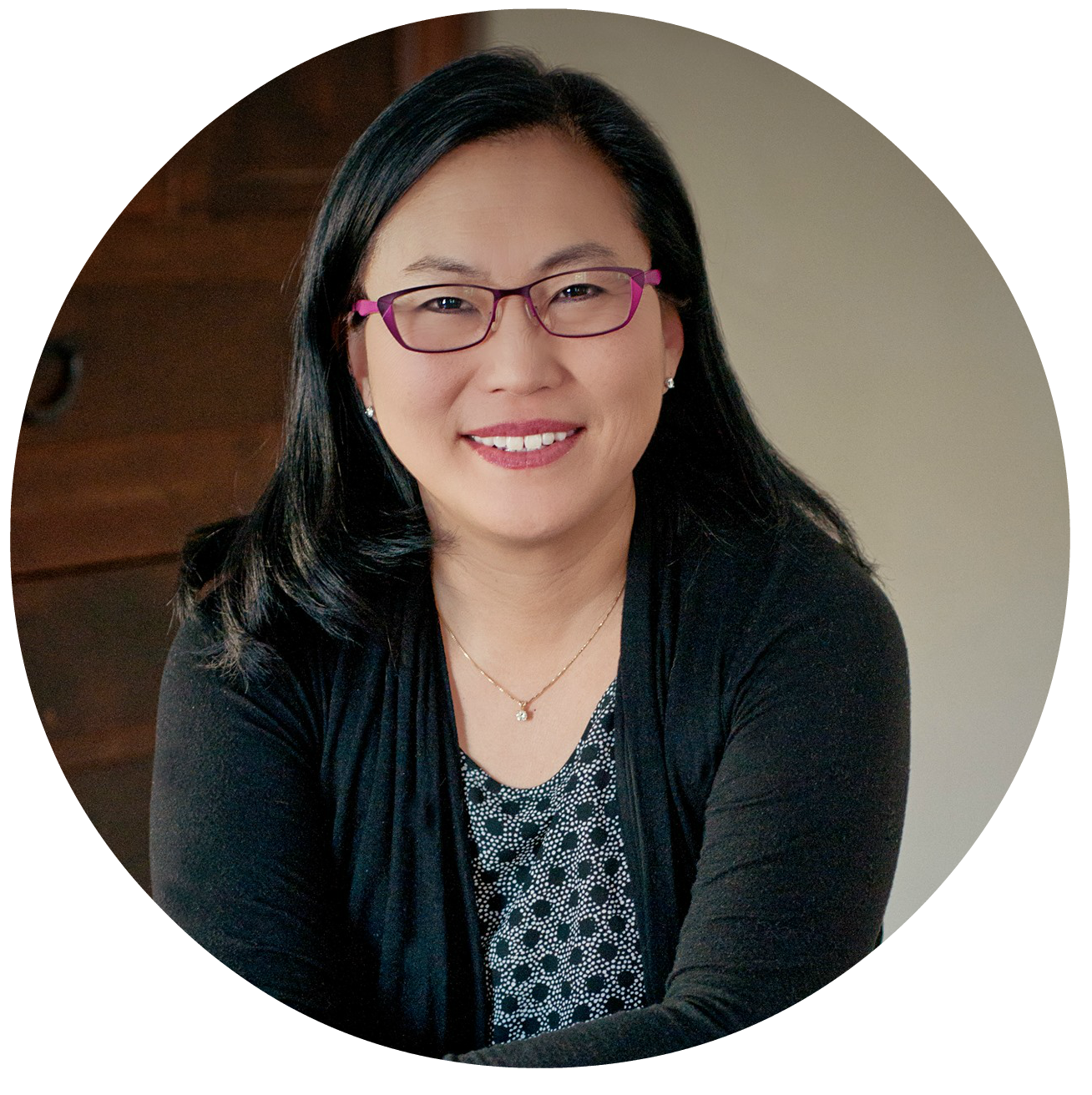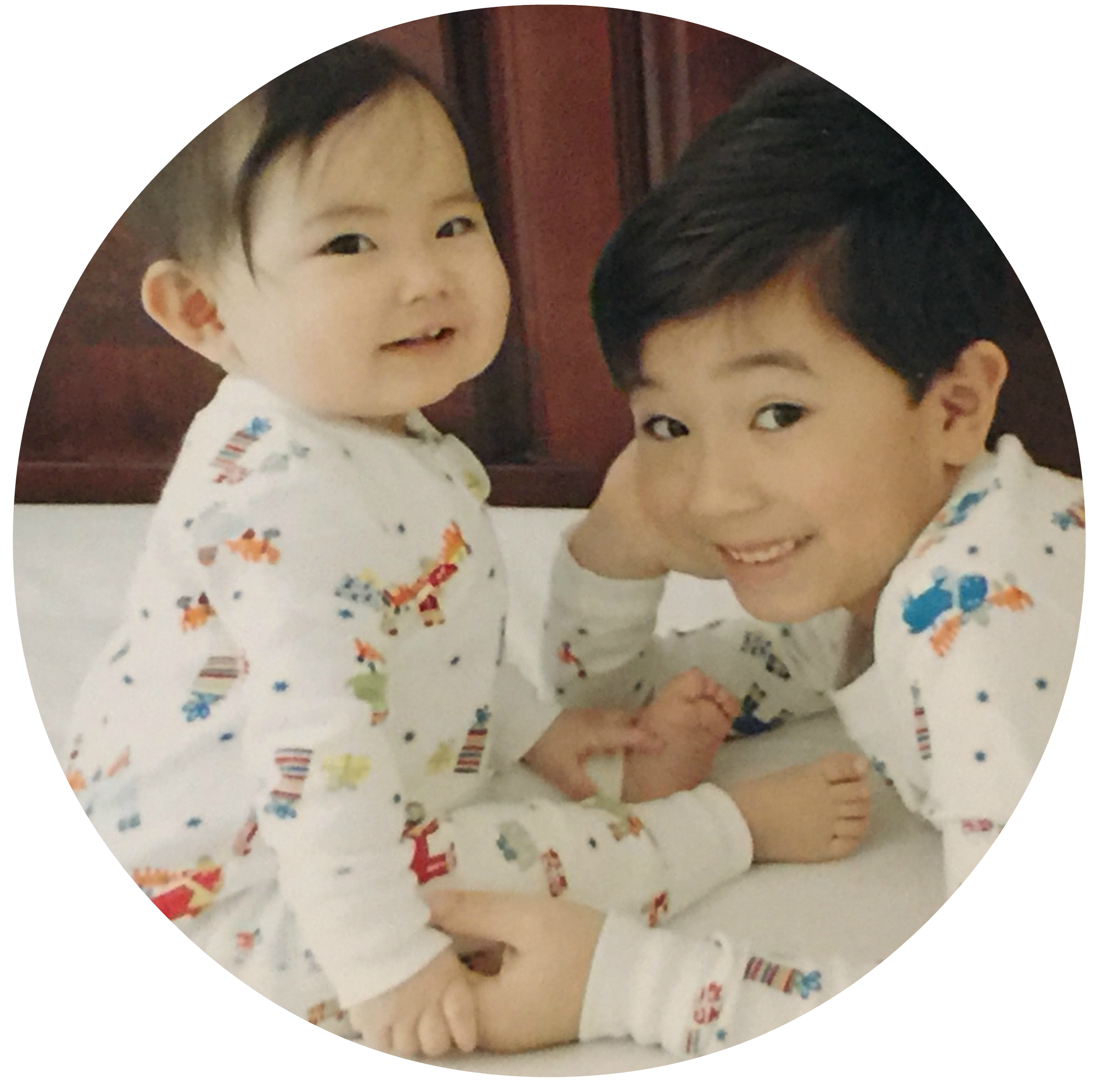 My name is Josephine.  I have worked with children and parents for almost 25 years as a research psychologist, teacher, consultant, and parent coach.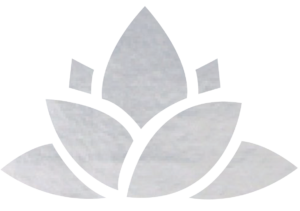 I am the mother of two amazing children, who challenge me to be better every day as I meet their educational, physical, social, and emotional needs.  I am faced every day with the ups and downs of being a parent, as they learn to navigate the world before them.
It is my mission to help my clients, while working together, to face whatever issues are before them to achieve their ideal situation.  It is through this collaborative relationship that transformation happens to create more space for presence and joy.
I invite you to learn more About Me and the work I do, how we can Work Together, as you gain insight into the amazing gifts you possess.  If you would like to simply reach out and discuss an issue you are currently facing so that we can determine if the fit is right between the two of us, I would be happy to schedule a free, 30 minute conversation.
Thank you for stopping by and learning more about me.  I look forward to the opportunity to get to know you and help you on your journey of self-discovery.